Memorial Fundraising: Free Help With Funerals and Memorials
Last Updated 09/30/2016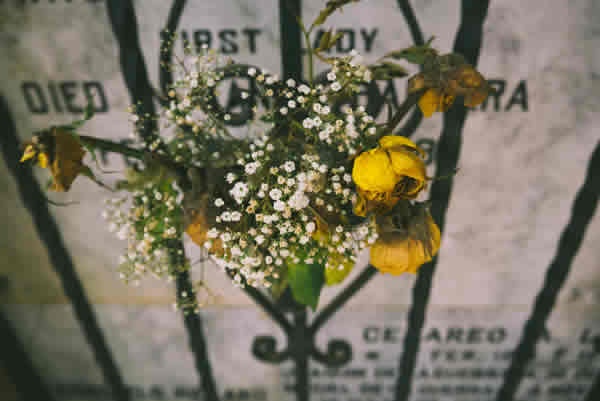 The loss of a loved one is hard, no matter how it happens. Dealing with the coordination and expense of a funeral or memorial is an additional challenge that few are prepared to deal with. The financial burden can be overwhelming, and because it is often unexpected it can be close to impossible to handle in the way you would like.
The median cost of a funeral as of 2014 was over $7,000. This creates a huge burden on family members who are already dealing with the loss of their loved one. Friends and family who feel the loss along with you would often love to help, which is why FreeFunder lets you create free fundraisers for covering your costs.
Our fundraiser pages are easy to set up, they look great on desktop as well as mobile, and friends and family can donate with only a few clicks. You can easily share the campaign throughout social networks, and we even donate to your campaign based on shares.
Not only does FreeFunder not charge any fees, but we will also donate. If you reach 100 shares on Facebook, we'll donate $20. If you reach 500 shares, we'll donate another $50. FreeFunder is the only crowdfunding platform that does this!
If you have lost a loved one and want to quickly and easily get help, start your free fundraiser today.
Some Tips For Successful Funeral Fundraisers:
1. Share With Everyone, But Close Friends First

The very first thing to do when you publish your campaign is to reach out, personally, to your closest family and friends. Send an email to each one personally, and ask them to help in whatever way they can. Even if they can only share, ask them to do that. Once you have the first few donations you can do more wide-spread sharing through Facebook, Twitter and your other social networks.
2. Explain The Goal

Along with being specific about your need, you should define a goal amount and explain why that specific amount of money is needed. If you have looked into the cost of the funeral or memorial and received a quote about the specific costs, be sure to explain that. People are often more willing to contribute when the amount of money you need is clearly defined.
3. Make Sure To Provide Updates And Thank-You's

Once you have things going, make sure to update people often! It helps for people to see the progress, and to see that you are grateful for what's been donated. Make sure you provide constant updates, and thank absolutely everyone for contributing to your fundraiser.